The title is misleading since I didn't get all of this on Friday. Oh well! This was the first year I ever tried going out on
Black Friday
. I didn't get up early though, I think we headed out around 10:30.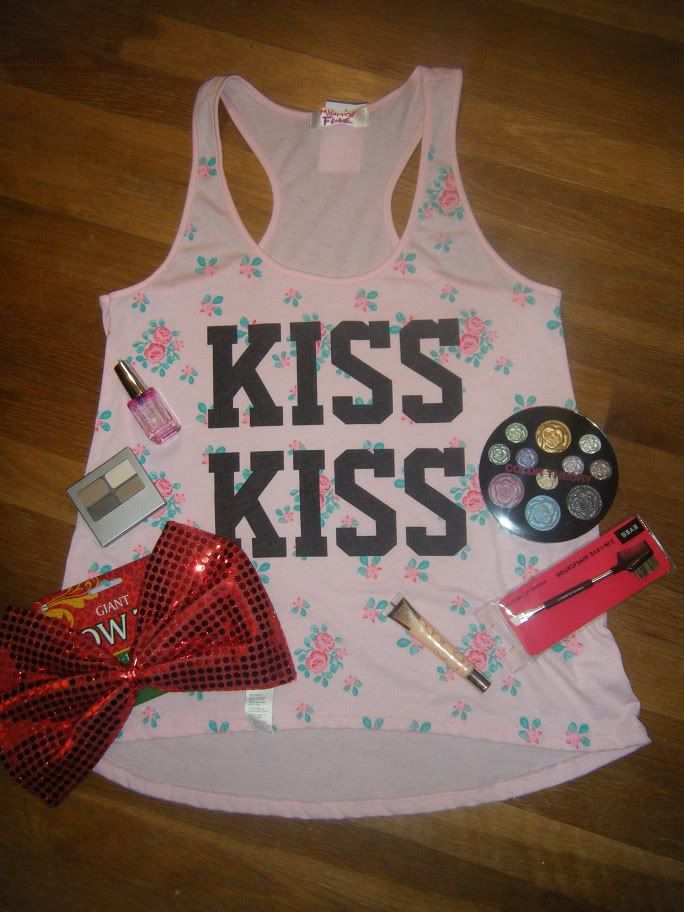 My purchases from Friday: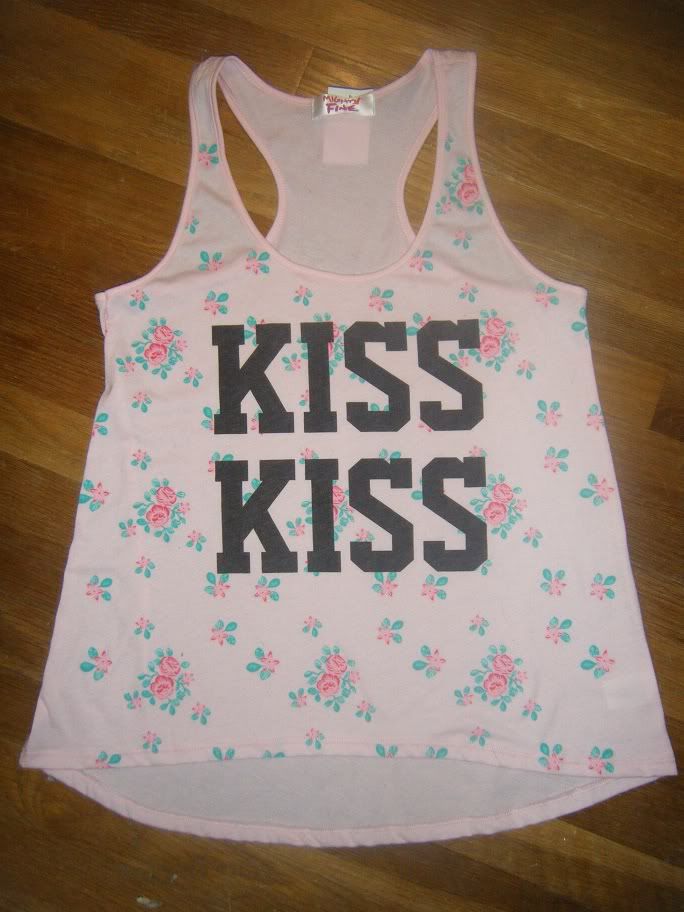 Bought this at Khols. It was originally $24, but I got it for

$9.40

!
The rest I bought at CVS with a gift card I have been forgetting about for a
couple years
now. >.>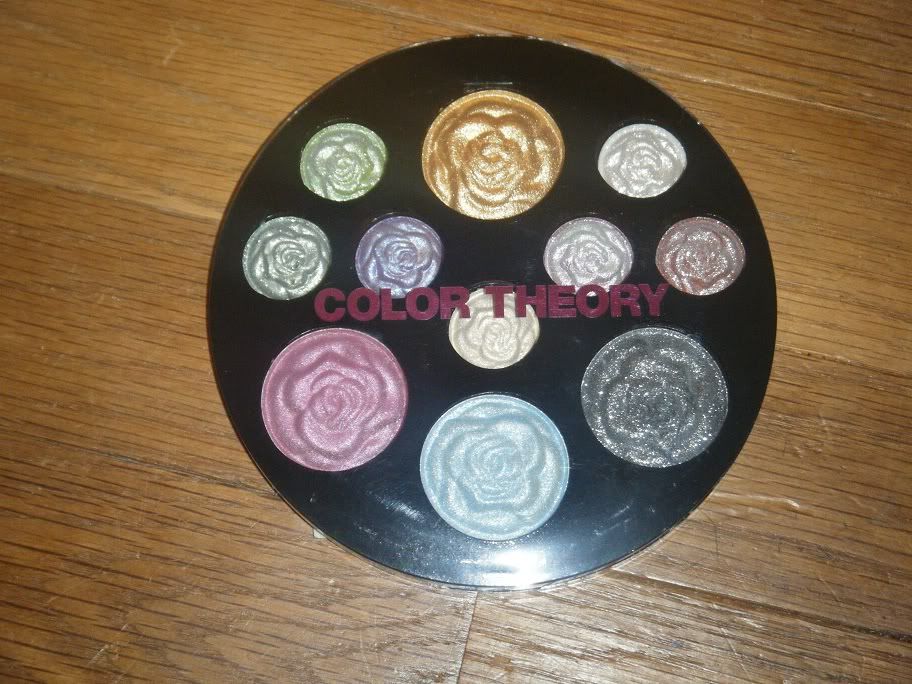 Eyeshadow palette for $2.99. It feels like a cream, but I'm pretty sure its supposed to be a powder?! Whatever, it was cheap.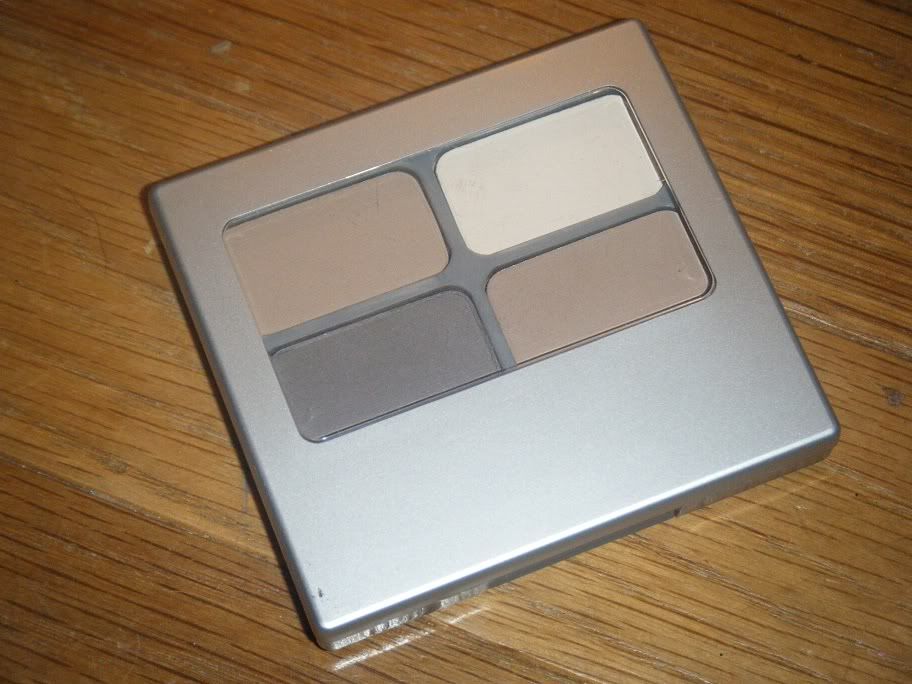 Matte Eyeshadow palette by Physicians Formula for $7.99. I'm planning on using this to contour my nose. I hope it work better than the cheap e.l.f. stuff I've been using!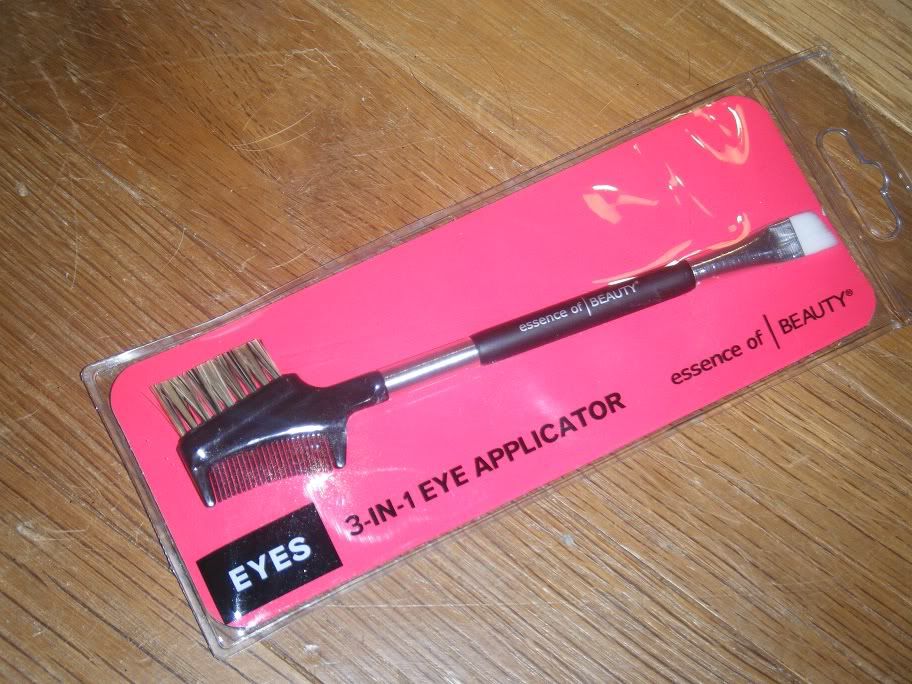 My eyeliner brush's bristles are really hard, and it hurts my eyes, and my eyelash brush broke - so this was the perfect buy!
A few other recent purchases:
I bought this because it claimed to have a rich color for a gloss, and I thought it was a lovely nude color. However, the color goes on spotty. Definitely needs to be worn over a lipstick.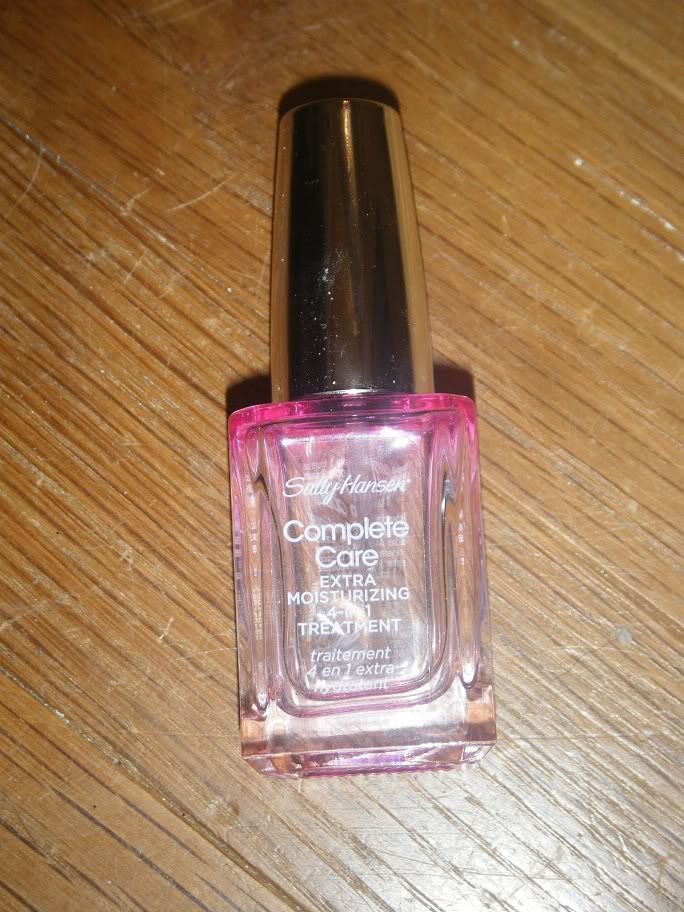 I really love this 4 in 1 Nail Treatment by Sally Hanson, even if it is kinda expensive at just under $11!
I bought this giant bow tie from work, but I am planning on turning it into big hair bow for a party I am throwing soon~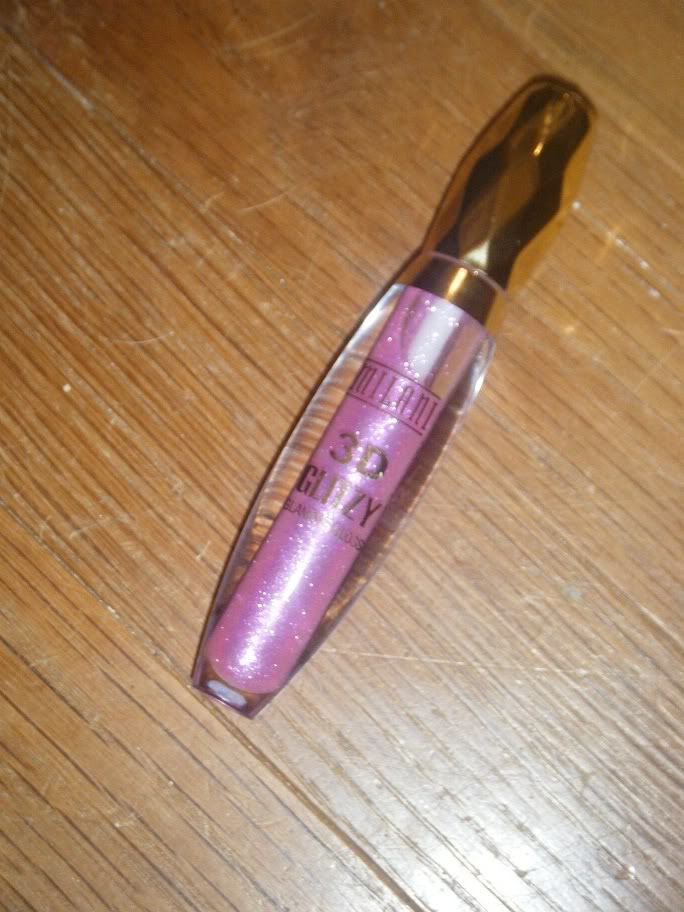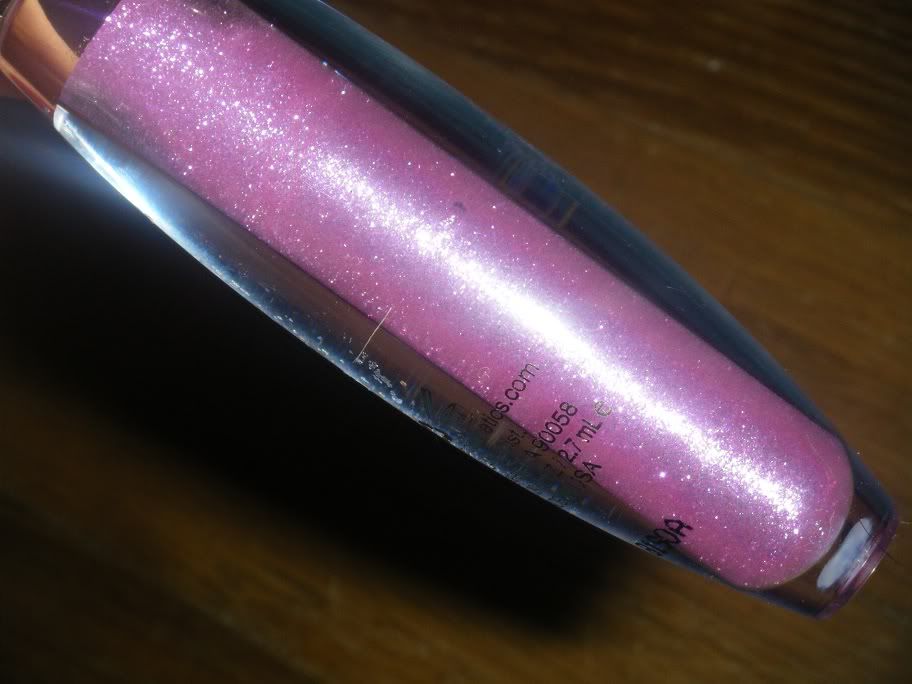 I couldn't resist this lip gloss, since it is so sparkly!

I also ordered some Christmas presents online last week. I can't wait for Christmas!


Did you dare the crowds for Black Friday?